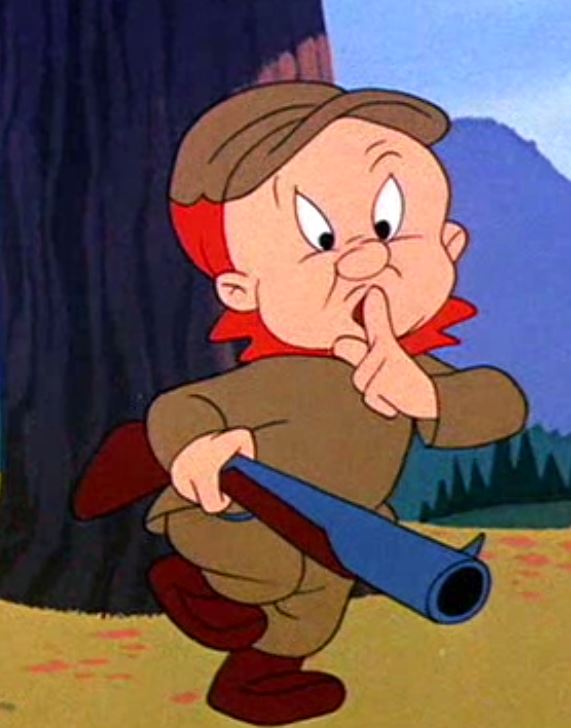 At a super-secret undisclosed location within the brick and steel of a non-descript building in/near Pullman Place on Wednesday, June 2nd, the elite of the elite of the elite Sojourners gathered to plot a great advancement for the cause of humanity. However, there was a lurker present who remained, as Elmer Fudd would say, "vehwy, vehwy, qweitt". But we were very glad to have an active duty, Hancock Lodge brother attend and observe. So, instead of carrying the heavy burdens of solving the world's problems, we discussed how a lurker happened upon our surreptitious socializing and tried to determine how we can get more of the same from the rest of the bros at Hancock.
Meanwhile, we basked in the glow after feeding the 5,000 with 3 fish, 2 loaves of bread, and a 1/4 ton jeep trailer filled with fried chicken. Actually, we served about 35 on a rainy Memorial Day after the Shrine Legion of Honor ceremony. The ceremony was moved to Wyandotte Lodge 3. We should have been at the veteran memorial at Wyandotte Lake but I guess the Lord wasn't willing and the creek rose.

Looking for the Consent Agenda? You'll need to poke the Secretary since I did not get one to post this month.