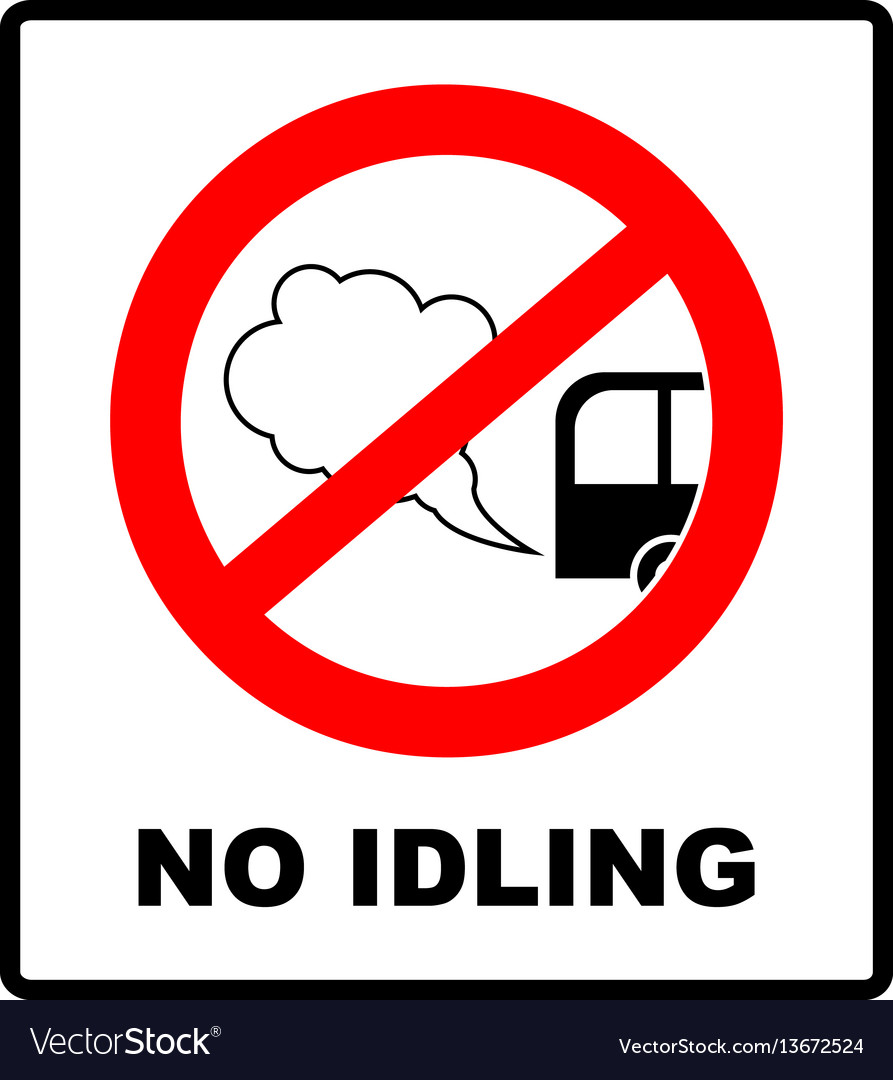 "What the L?" Yep, we have a few idLing in March. On an unseasonably nice-weather night, the company was present and in formation awaiting the Commander and the XO. And so we waited. Fortunately, an NCO in the ranks took charge and after 3 miles of Drill and Ceremony, we sat down to chow and the normal order of business.
We performed a rigorous examination of the documentation provided for the candidate student vying for a 2020 trip to Freedom's Foundation Valley Forge to attend the 2020 Spirit of America Youth Leadership Conference. Looks like we have a highly qualified representative. So, the primary discussion was directed on how to pay for the trip to which we committed.
Heroes from our Camp will conduct a Presentation of the Colors at the Public Opening of the Annual Communication of the Grand Lodge of Kansas on Friday morning, March 20th. Color Guard currently consists of Brothers Herb, Rick, Vic, and Tom.
Flag Building on Saturday, March 21 at 1800 Hours. Brothers Richard, Herb, and Dick are the flag builders for an Air Force Group at Hereford House, 5001 Town Center, Leawood, KS. Hero show time is 1730 Hours. Heroes must pay for their own meals.
Brother George requested a Flag Building on Saturday, April 11th at Ararat Shrine for a Submariners Meeting with approximately 40 attendees. Show time is 1100 Hours, eat at Noon (meal provided), and presentation at 1240 Hours. Flag Builders: Brothers George, Herb, Tom and Dick.
DAV has requested a Flag Building program at 14605 East 40 Hwy, KCMO on Monday, 4 May. Lunch provided for Heroes. Presentation time is 1230 Hours.
The XO finally showed up at the end.